Get Your People To Contact My People And Let's Make This Happen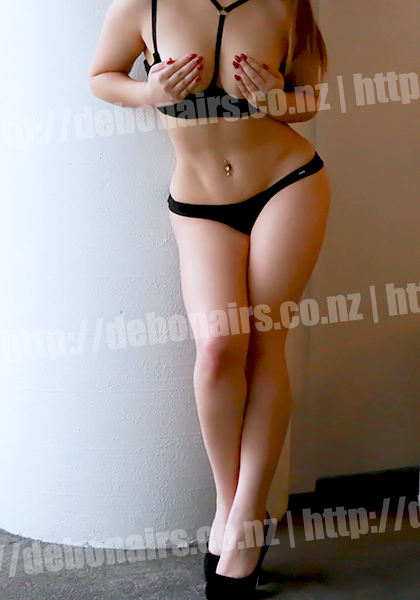 Not Available
I'll Be Back Mid-Late Aug
I am currently on leave so please accept my advanced apologies for the slow response; I am only checking my emails once a week at the moment. 
If you have time to think about what sort of things you would like to try or the direction you would like to take the session, please let me know so we can plan!
Lace xx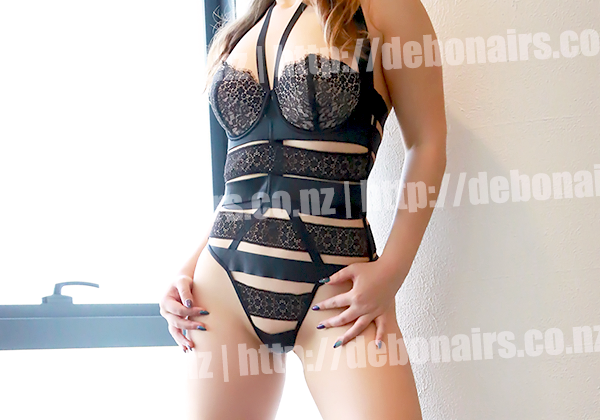 Additional $100
Non Negotiable
—————————–
After Hour Appearances available at my discretion.
Requests must be made 24 hours in advance.
**Not Presently Available**
Not Available:
8 June – 21 June
Mid July – Mid August