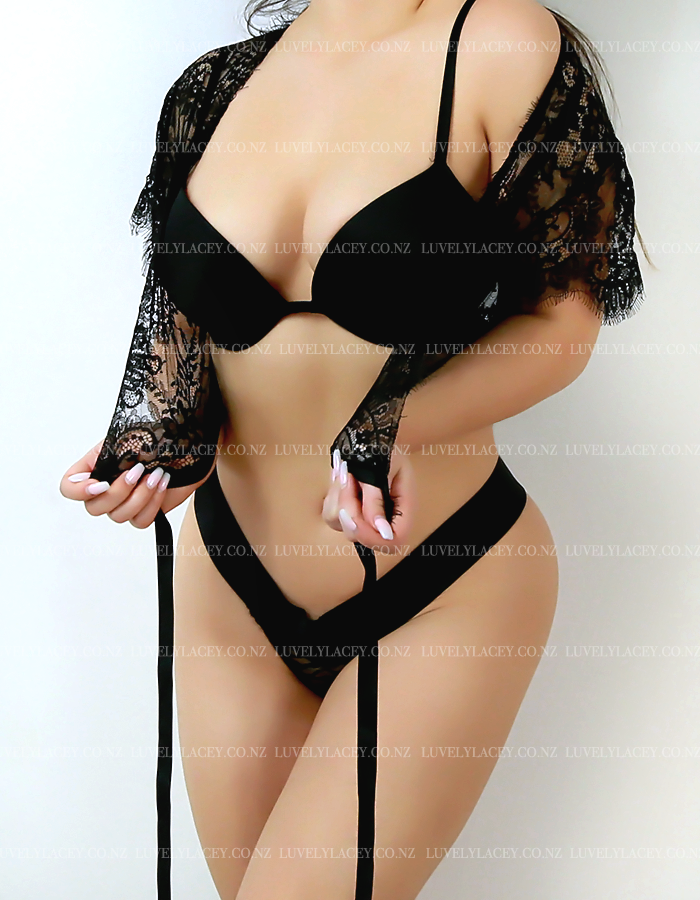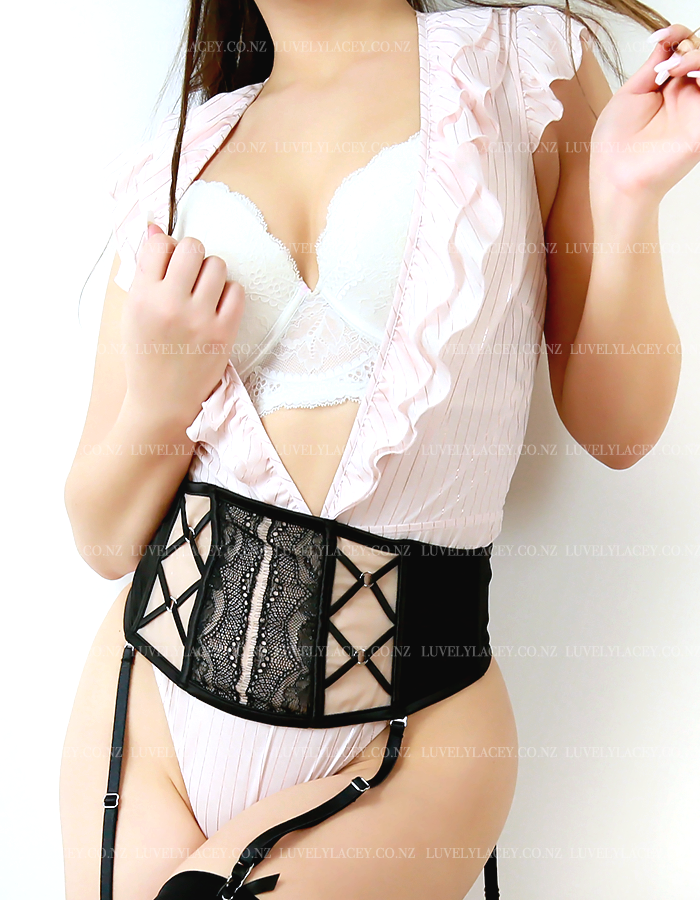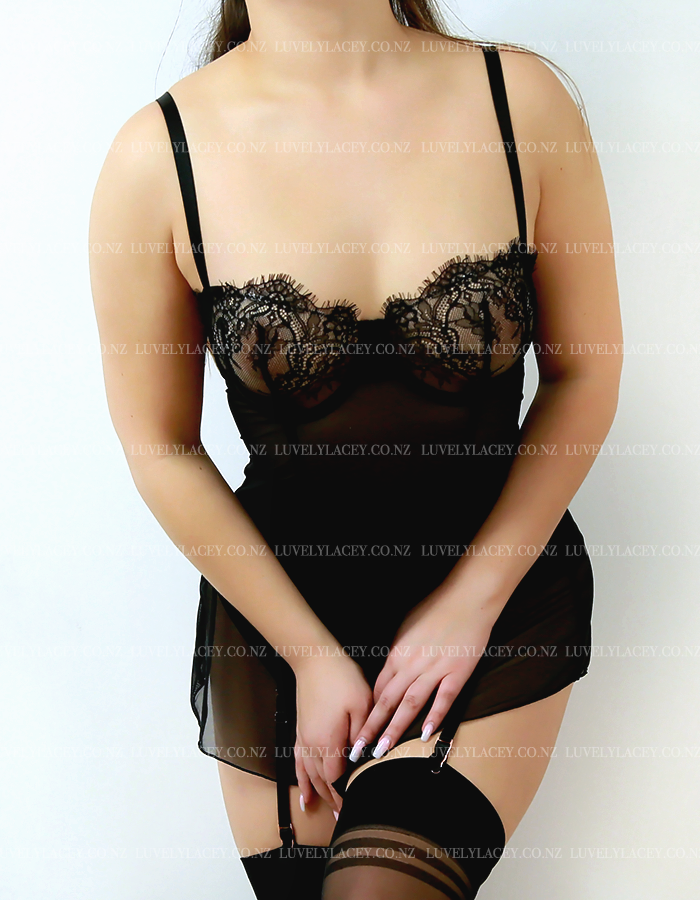 July 1st – 31st
AWAY
Not Available
____
I'm Back In September x
August 1st – 31st
AWAY
Not Available
____
I'm Back In September x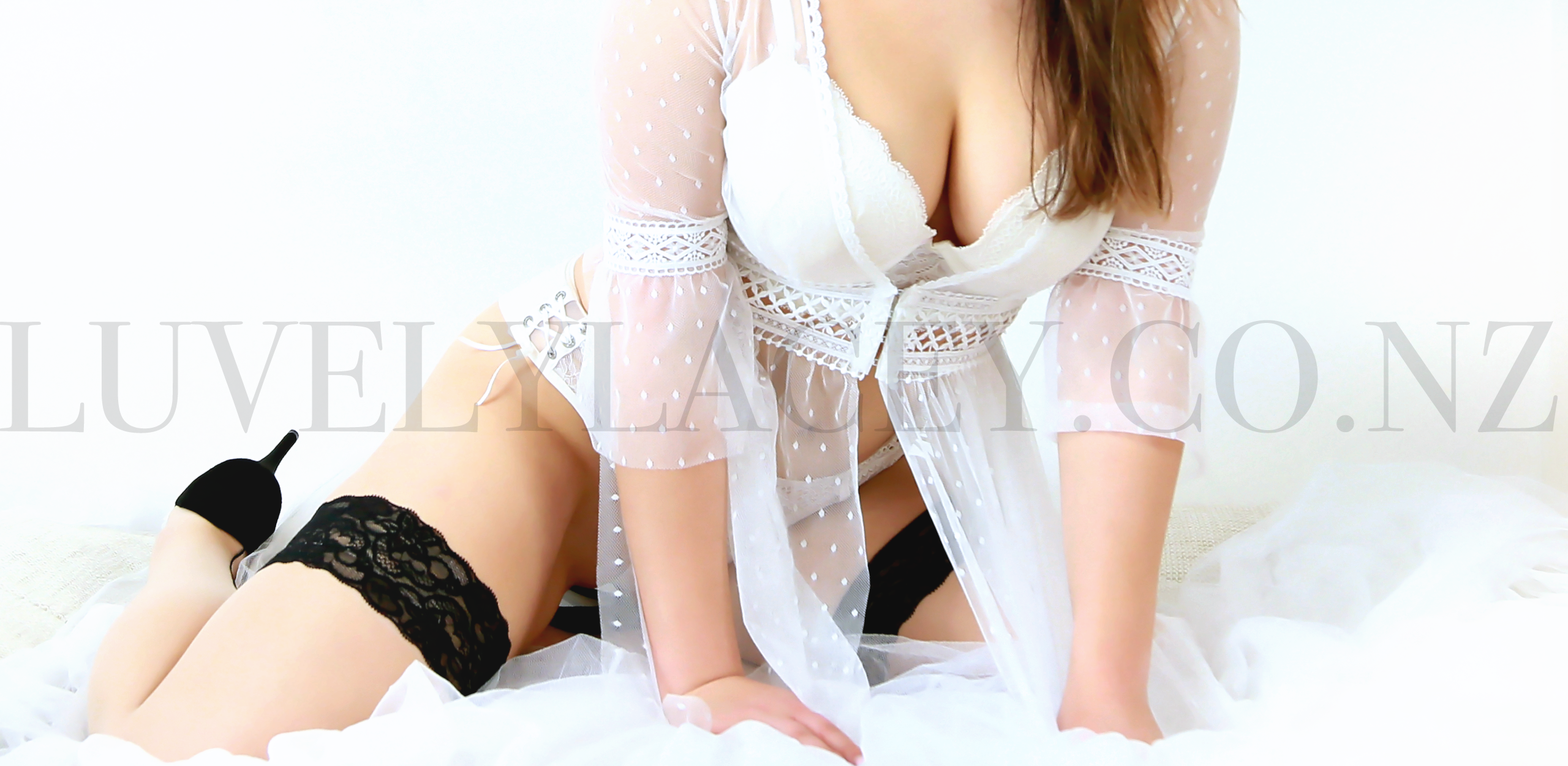 After Hours
Minimum 3 Days Notice
Available At My Discretion
—————————–
Additional $100
Non Negotiable
After Hour Appearances available at my discretion.
Requests must be made 72 hours in advance.
Travel Dates
Not Available
Potentially Around 2021
 ____
I am currently not travelling domestically or internationally while we are in the throes of Covid-19.  Please accept my advanced apologies for this and understand I will not be making exceptions for travel of any type.
I am only going to be available from Debonairs and BellaNova for the time being.
Lace xx